News.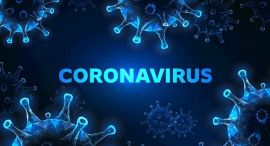 Sinatec measures related to the COVID-19 pandemic (Coronavirus)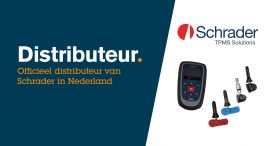 Sinatec exclusive distributor of Schrader in the Netherlands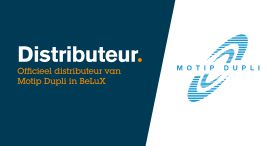 Sinatec Europe distributor MoTip for Belux.
5 phases of the garage

Sinatec Europe is there for the 5 phases of the garage. Generalist but also specialist in product lines and with a conceptual approach.

Who we are

Sinatec Europe is proud of its people, professionals. Each with its own specialty, all for the service of our customer. Part of Sinatec

Our brands

Sinatec Europe has three main brands: Sinatec, Unimotive and Beyner. In addition, strong brands are represented as Tech, Schrader & Motip.