News.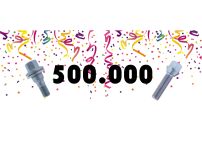 Sinatec sells 500,000th wheel bolt!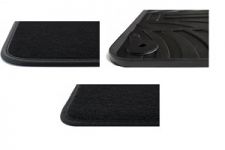 Update of Our Car Mats Range
5 phases of the garage

Sinatec handles all 5 phases of the garage. Providing not only general consumables, but also specialist products. Check out our concept systems for more.

Who we are

Our people are our assets. Each role with their own speciality aiding in the service of our customers. We strive for absolute professionality.

Our brands

Sinatec Europe is comprised of three main brands: Sinatec, Unimotive, GRIP-X and Beyner. In addition, our catalogue boasts reliable names such as: Tech, Schrader & Motip.