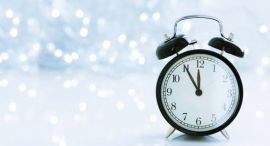 Due to the holidays there are a number of days on which we are closed earlier.
This concerns the following dates:
- 13 December at 3.30 p.m.
- 24 December at 3 p.m.
- 31 December at 3 p.m.
Be on time with your order on this data so it can be processed.
In addition, the orders from December 24 to December 27 will be sent and the orders from December 31 to January 2 leave.
We hope to have informed you sufficiently with this!